Welcome to LucidFog
We started LucidFog to help early stage founders with problems that we never found help with ourselves. In those early days, there are many lonely moments where you need an honest, trusted ear to listen to your challenges and provide you with clear and objective advice.There are problems you cannot discuss with your investors, your co-founders or your employees. Those are the problems you can discuss with us, and get our honest and thoughtful advice.Together, we have helped over a hundred companies as investors/advisors/mentors and friends. If you think we can help you please contact us.
Karl & Sean
Founding Partners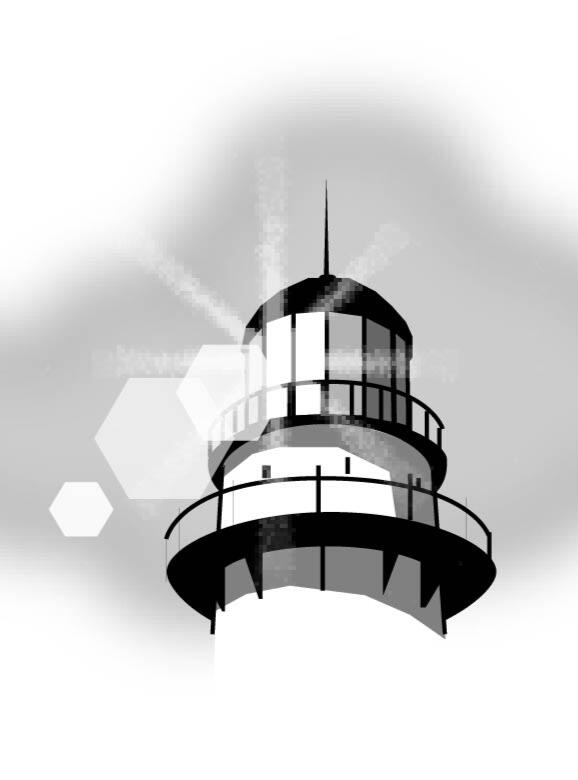 © LucidFog LLC. All rights reserved.
Karl Harris
Founding Partner
Karl has been a successful founder and executive for over 20 years. He was on the Founding team of Flurry, and after taking a break to get his law degree he started Trax, one of the first SMB loyalty platforms. Karl went on to found Lex Machina which invented the legal analytics market and was acquired by Lexis Nexis where Karl is the General Manager of their legal analytics business.Karl is a gifted soccer player who left a promising professional career to pursue the excitment and thrills of the legal profession. After realizing that the law was not enough of a challenge, Karl tried his hand at starting and building high tech start ups and hasn't look back since.Karl has more letters after his name than most people you know, having earned a JD from Stanford Law School, Masters of Science in Computer Science from the University of Texas at Austin and a Bachelor of Arts from Dartmouth College.
Sean Byrnes
Founding Partner
Sean has been a successful entrepreneur for over 20 years, building technology companies at the cutting edge of what's possible. In 2005 Sean co-founded Flurry, which went on to become the leading analytics and ads platform for mobile apps, and one of the largest data companies in the world. After selling Flurry to Yahoo, Sean started Outlier which created the category of automated analysis by using Artificial Intelligence to automated the process of business analysis.Along the way, Sean has mentored dozens of founders, coached at some of the top startup accelerators and served on the boards of both startups and nonprofits. Most of them have nothing but great things to say about him, and if you hear anything different you should ignore it.Sean earned his Masters of Engineering from Cornell University with a focus on Artificial Intelligence and a Bachelors in Engineering at Dartmouth College. Both schools were so cold that Sean now lives in California.
Contact Us
If you think we can help you, we'd love to hear from you. Just tell us a bit about yourself using this form.We are not full time investors or coaches, we run LucidFog in our free time as a service back to the community.So, it might take us a day or two to get back to you. That doesn't mean we don't want to help, it just means life got in the way!